Company Background
Founded in 2007, My1Login has been cited as a Global Leader in Identity Management by CB Insights, protecting enterprise cyber security threats through its Identity and Access Management solutions.






My1Login's award-winning IAM solution supports identity standards such as SAML, and can integrate target applications that don't use connectors (e.g. legacy Windows desktop apps and mainframes), to offer a true SSO experience for end-users.
My1Login works across cloud, mobile and legacy Windows desktop applications enabling control of user identities and application access whilst delivering a return on investment. The service can be deployed rapidly, even in the most complex enterprise environments.


Affiliations & Certifications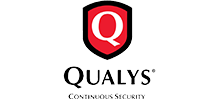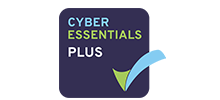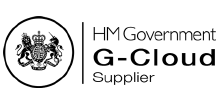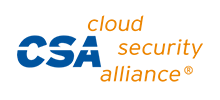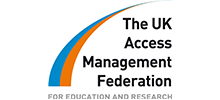 Registered Office
Registration
No. 6361491
My1Login Limited
3rd Floor
207 Regent Street
London
W1B 3HH
United Kingdom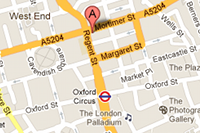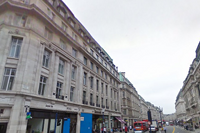 My1Login Development Center
The Hub
70 Pacific Quay
Glasgow
G51 1DZ
United Kingdom