NHS 111 Provider Delivers More Efficient & Faster Patient Care with My1Login




Find out how LCW are leading the way in modernising workforce identity management within the healthcare sector in order to prioritise patient care.







My1Login Benefits for Healthcare Organisations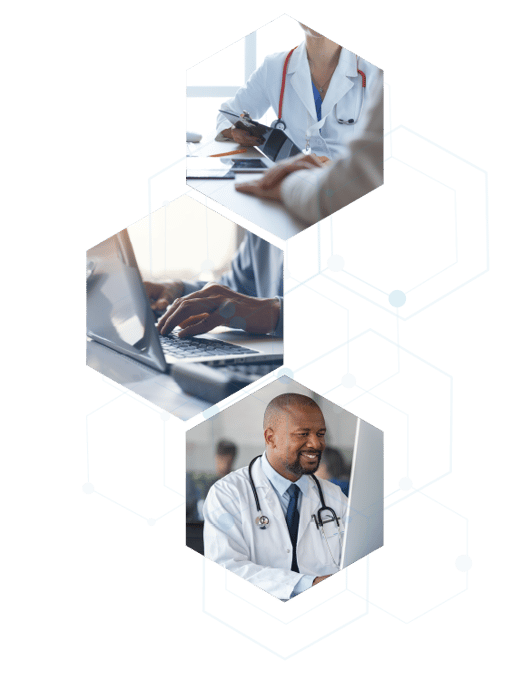 More Efficient and Faster Patient Care
My1Login enables clinical staff to focus on patient care by providing frictionless access to applications without the burden of passwords, even for legacy applications that don't typically integrate with other solutions.


Protect Against Healthcare Data Breach Vectors
Healthcare accounts for 30% of all large data breaches, with over 80% of hacking-related attacks caused by weak, stolen or re-used passwords. Protect against this by using a solution that removes management of passwords and identities from the hands of users and clinicians.


Reduce Downtime & IT Administration Effort
Account lockouts and downtime from forgotten passwords present a significant cost within healthcare organisations. Reduce clinician downtime and IT costs associated with provisioning and deprovisioning of user accounts.


Reduce IT Friction for Clinical and Office Staff
Managing usernames and passwords for systems that don't integrate with current Single Sign-On solutions creates friction for clinical and office users. Modernise workforce identity management with a solution that integrates all application types, alleviating the burden of passwords from clinical and office staff.
Solution
My1Login's Identity as a Service (IDaaS) is enabling healthcare organisations to modernise workforce identity management using easy-to-deploy, Single Sign-On and Enterprise Password Management that transition the workforce from being password-based to passwordless. This enables faster and more efficient patient care by removing friction for both IT and clinicians whilst protecting patient data from numerous cyber security threats.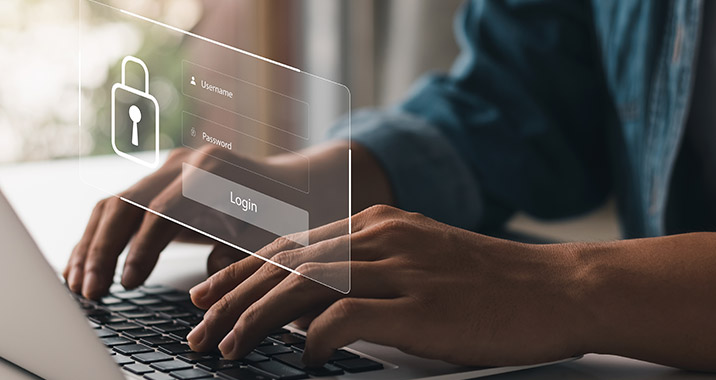 Zero Login and Zero User Interface
Enable clinicians to focus on what matters most with Single Sign-On that operates with Zero User Interface meaning clinical staff don't have to think about passwords.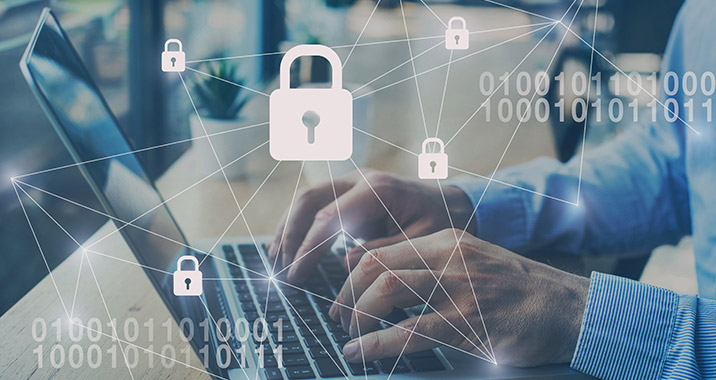 Password Policy Compliance
My1Login's Enterprise Password Manager enables admins to configure centralised password policies and enforce these on external applications without being intrusive for users.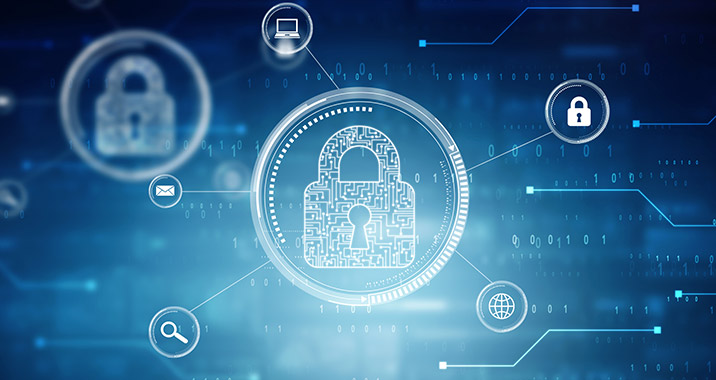 Broadest Single Sign-On Compatibility
My1Login's Single Sign-On integrates the broadest range of applications types, including legacy web and Windows desktop executable applications that typically don't integrate with other solutions.


In My1Login, we have found a partner that can symphyses these two issues into a simple solution, significantly improving security, whilst simplifying the user experience, thus allowing clinicians to focus their time on patient care, rather than password management. Liam Mahon, Director of Digital & Innovation IT - BI- PMO at LCW UCC