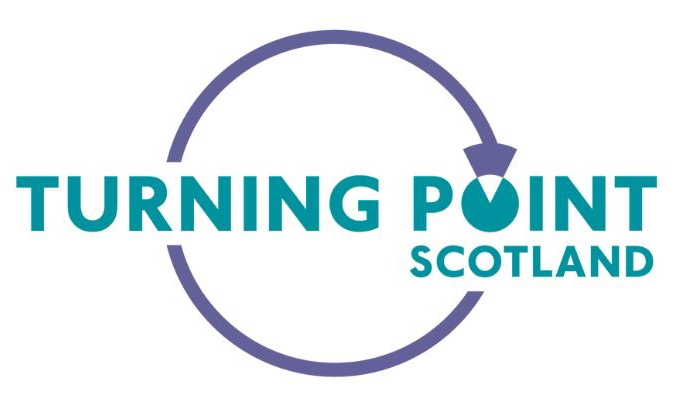 Turning Point Scotland Chooses My1Login's Identity as a Service (IDaaS) to Protect against Data Breaches
Turning Point Scotland have chosen My1Login, the UK's Leader in Identity & Access Management (IAM), to protect against data breach risk. Turning Point Scotland are Scotland's leading social care developer and provider, providing services throughout Scotland in partnership with the Scottish Government and local authorities. They are implementing an Identity Management solution to protect the organisation from data breach risks, phishing and to meet stringent compliance obligations.
My1Login is an enterprise grade workforce identity management solution that protects organisations against the financial and reputational cost of data breaches. My1Login's identity management solution achieves this by removing passwords from the hands of users, enabling organisations to transition from their current password-based environment to a passwordless ecosystem. Its market-leading, zero-knowledge encryption has made it the solution of choice for highly secure organisations, with customers across policing, defence, banking, local authorities and healthcare.
Michelle Ronald, ICT Manager at Turning Point explained "This is about protecting Turning Point Scotland from the risk of a data breach whilst enabling our end-users to have a much-improved experience in accessing their applications. The threat of a password-related data breach is very real, and we need to leverage leading edge solutions to mitigate the risk."

"My1Login's Identity and Access Management solution is helping us ensure our users' access to applications is controlled and that they are not exposing the organisation to risk through bad password hygiene. My1Login's IAM is enabling us to seamlessly introduce an additional layer of security through Two-Factor-Authentication (2FA). With the move to flexible working becoming an inevitable future development, My1Login's Single Sign-On and 2FA will enable us to achieve a tighter security network for Turning Point Scotland, its data and its people."

End-users will benefit from a simplified user experience by being able to access their applications through My1Login's Single Sign-On.

Michelle Ronald continued "My1Login is also helping us address the risk Shadow IT poses, enabling our users to securely share access to applications, and providing the IT team with centralised control over all user access to applications. Our end-users will benefit from a simplified user experience, they will no longer have to manage passwords, and can benefit from a passwordless experience with My1Login."

Michelle Ronald adds "We chose My1Login because their technology easily integrated with our corporate directory and all of our applications – also their zero-knowledge encryption gave me confidence that even My1Login themselves could not access our data."

Mike Newman, My1Login CEO said "We are delighted to be working with Turning Point Scotland who make a critical contribution towards social care across the country. We look forward to working in partnership with them, improving their cyber security posture whilst making it frictionless for users to access systems and focus on social care."