Single Sign-On for Contact Centres
Using a mix of legacy and cloud apps? My1Login even works with legacy (non-browser) apps that don't have connectors.
Single Sign-on

Rapid Deployment

Client-side AES-256 Encryption

Directory Integration

Security Reports & Analytics

Role-based Application Access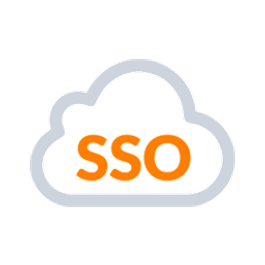 Single Sign-On for Agents
Provides agents with a Single Sign-On for all their applications - whether legacy (non-browser) or cloud. My1Login's SSO does not need connectors or APIs with the target apps which means fast implementation.
My1Login can even integrate with your clients' applications where you're providing an out-sourced service, providing a true single sign-on, vastly improving agent productivity.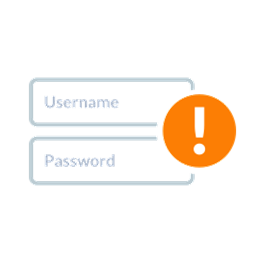 Auto-Launch Applications
My1Login can auto-launch and authenticate the agent with frequently used applications on start-up, maximising productivity. Agents no longer have to remember, type or even know passwords for applications eliminating downtime from logging in or forgetting passwords.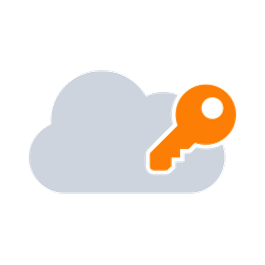 Directory Integration
Integrates with Active Directory and any other LDAP compliant directory structure to provide automated provisioning and deletion of user accounts and identity synchronisation with users' existing directory login. Directory integration enables agents to simply log into their computer and be seamlessly signed into every application they need.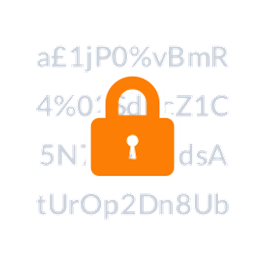 Military-Grade Security
70% of corporate data breaches are caused by passwords. My1Login Single Sign-On eliminates the need for your agents to manage passwords, significantly reducing the risk of a data breach.
A full audit trail ensures agents' access to business systems is terminated as part of the levers process.

Each employee saves 30 minutes per week with My1Login Heather McDermid, Director of Operations, Impact Ltd